Since graduating Cum Laude from the Media and Culture department of the Design Academy Eindhoven in 2016, I have continued to pursue my interest in the research and representation of identity. Now a student at the Royal College of Art where I am largely exploring and critiquing my/our shared experiences of contemporary (sub)cultures.

Identity, belonging and freedom are all themes that reappear throughout my work, which ultimately leads me to uncovering and addressing 'opposing' states of rejection, detachment and disorientation.

Having a long-held fascination for different forms of expression, I have always been motivated to experience the world through different perspectives. By studying Film, Law, English and Psychology A-levels before my Bachelor I developed an interest in the way different topics overlap, interweave, compliment and contradict each other.

I believe that the best way to understand and critique those differences is to experience them first-hand, since understanding the context of a subject is the only way to dive deeper and obtain meaningful insights. My work mainly manifests through digital and print-media, photography, performance, video and fashion.
For freelance work / collaboration / comission please
email me ︎︎︎
Clients / Commissions / Collaborations
Healing Justice Ldn
Liberty Rose
LN-CC
Wai Kin Sin
Content free
BBZ
Serpentine Galleries
Mall Galleries
Prim.Black
The Laundry arts
UY Studio
Karma She
Konstnärskapet
Nuda
Van Abbemuseum
san mei gallery
LUX [Cairo Clarke]
Features / Exhibitions / Panels
Play and the Post Peak [curated by Jerome], The Factory Project - October 2021 / Installation, video and live performance:
Acrylic, Wall Paint, Spray paint, High gloss paint, Canvas, Gesso, PVA, Plaster,Wire frame, Steel wire rope
Cosmosis, The Holy Art - July 2021 /

Painting and Clay Sculptures
Diasporas Now, London - July 2021 /

Performance video art piece
Letter to my Little Queer Self - July 2021 /

Written submission

Pending, san mei gallery, London - Dec 2020 /

Ceramic sculpture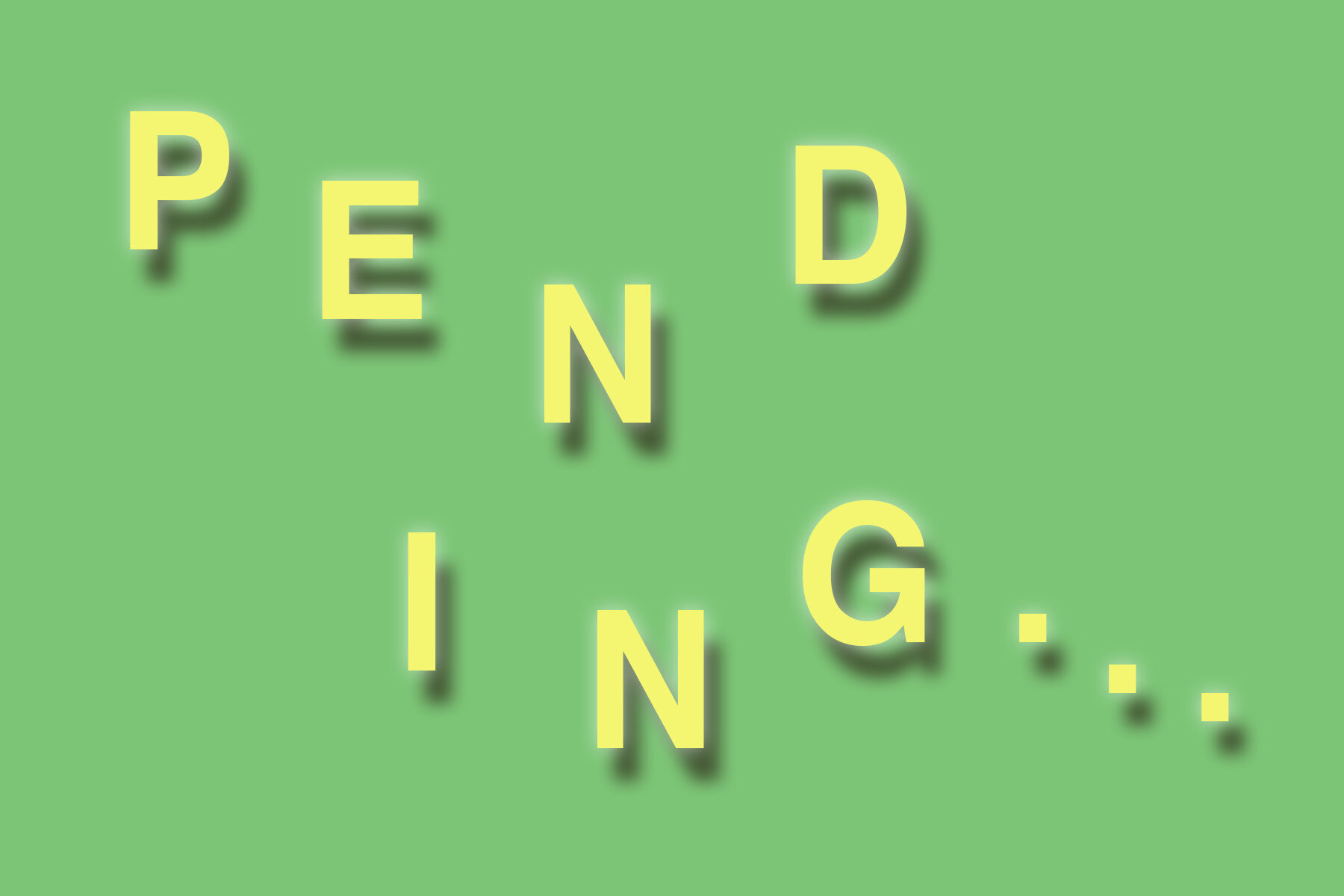 5hrs, Sook Spaces, London - Oct 2020 /

Video art piece





Black History Online, RCA London - Oct 2020 /

Video art piece
Phantasy Saturday School - August 2020 /

Workshop contributor
Apple, Covent Garden, London - January 2020 /

Workshop leader

Subvrt Magazine, Los Angeles - April 2019 /

Costume design for KARMASHE




Subbacultcha, Amsterdam - December 2018 /

Written submission